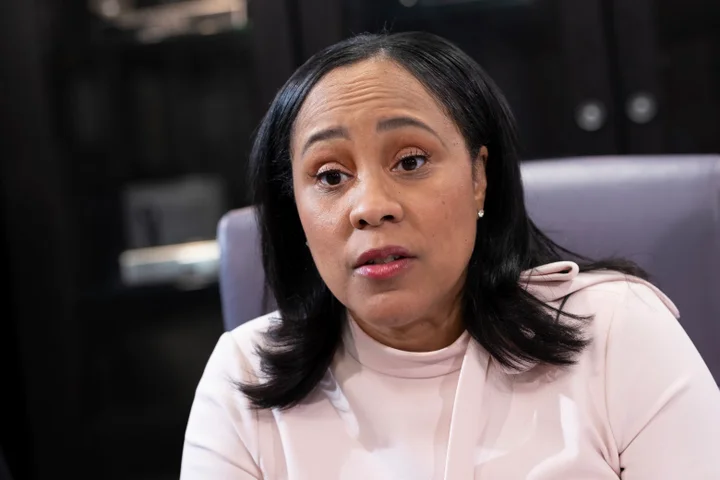 The
Georgia
prosecutor investigating whether former President
Donald Trump
and his allies broke the law trying to overturn his 2020 election loss in the state is seeking search warrants in the case, a sign that the
wide-ranging probe
has entered a new phase.
The revelation came Monday in a court order filed by Fulton County Superior Court Judge Robert McBurney, who's overseeing the special grand jury seated to help the investigation. In an order sealing any search warrants and related documents from being made public, McBurney wrote that District Attorney Fani Willis' office is "now seeking to obtain and execute a series of search warrants, the affidavits for which are predicated on sensitive information acquired during the investigation."
Disclosure of the information could compromise the investigation, McBurney wrote, "by, among other things, causing flight from prosecution, destruction of or tampering with evidence, and intimidation of potential witnesses." It could also result in risks to the "safety and well-being" of people involved in the investigation, he wrote.