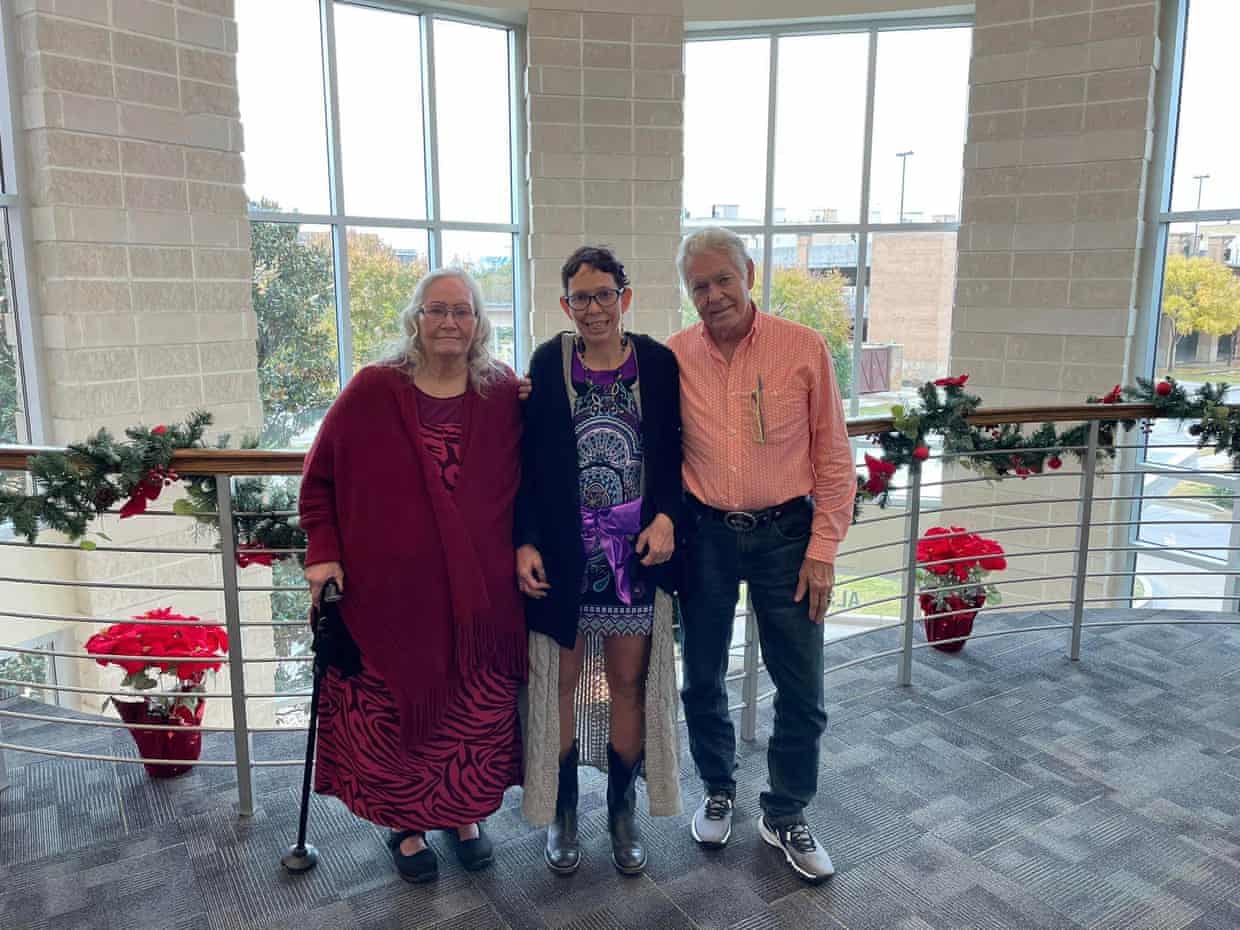 More than 50 years after her babysitter kidnapped her as a baby in Texas, a US woman has reunited with her family, who tracked their missing loved one down with a DNA test and without help from law enforcement or other outside involvement.
The incredible saga centering on the disappearance of Melissa Highsmith concluded in South Carolina on Saturday, according to a report from the Charleston television news station WCIV as well as a news release from her family.
Highsmith was a year old in Fort Worth, Texas, in 1971 when her mother, Alta Apantenco, published a newspaper advertisement asking for a babysitter. Raising Melissa on her own and needing someone to care for her daughter while she worked her job, Apatenco hired a woman who expressed interest in the job without ever meeting her in person.