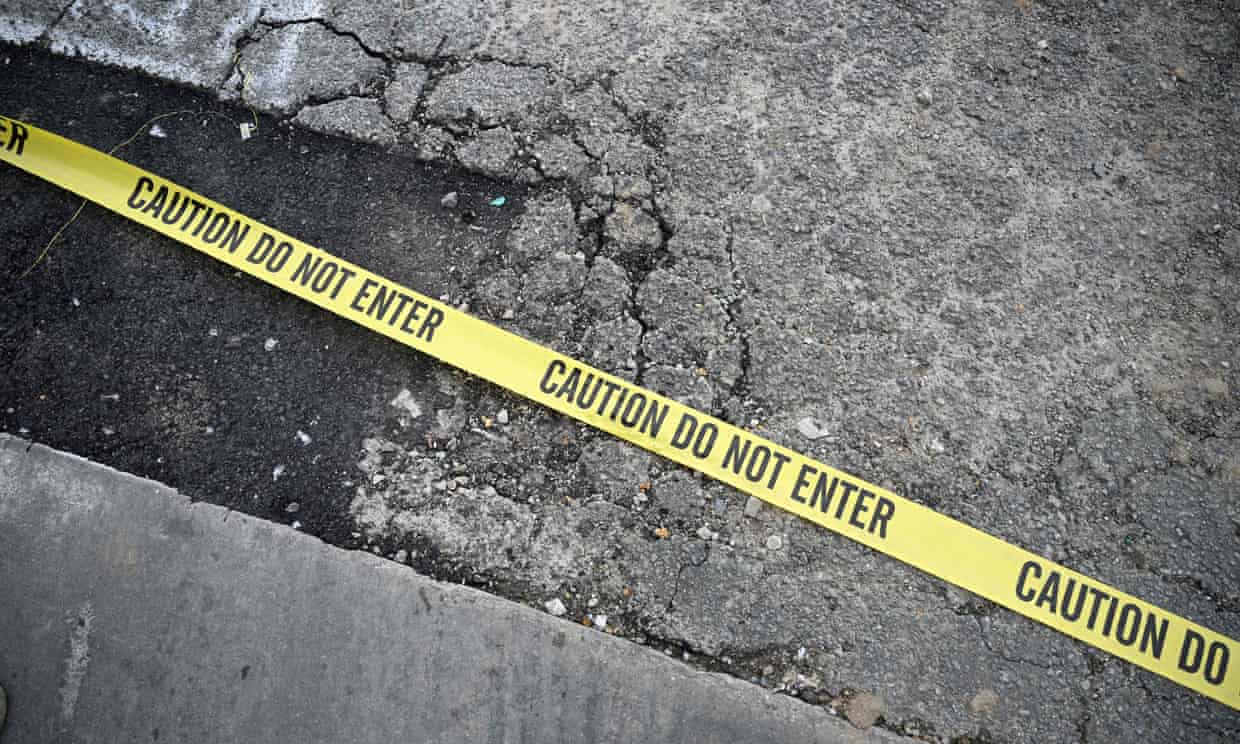 An Ohio man was fatally shot by police while cleaning out his dead grandmother's apartment, family members say.
Joe Frasure Jr, 28, was shot on Monday. He died on Tuesday.
The shooting, the latest in a string of controversial police killings across the US, took place in Wyoming, Ohio, a town of about 9,000 just north of Cincinnati.
The Hamilton county sheriff's office initially investigated the shooting before the case was taken over by the county prosecutor, the Cincinnati Enquirer reported.
A county coroner's report listed Frasure's cause of death as a police-involved shooting, WLWT5 said.
Police say officers suspected Frasure was a burglar. Frasure's family say he was simply cleaning out the apartment after his grandmother's death.
Police officials have said video of the encounter will be released on Friday. The officers involved have not been identified.