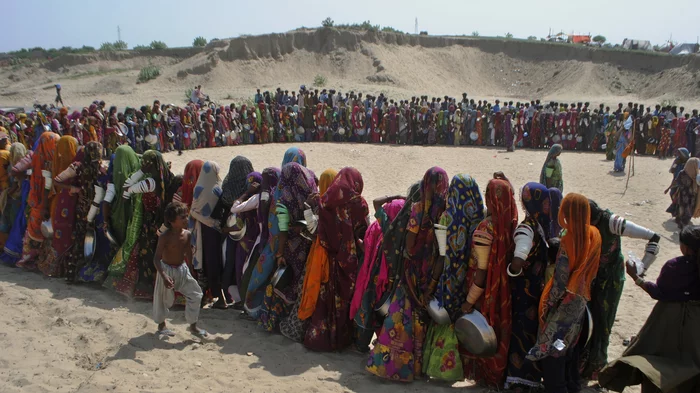 It is likely that climate change helped drive deadly floods in Pakistan, according to a new scientific analysis. The floods killed nearly 1500 people and displaced more than 30 million, after record-breaking rain in August.
The analysis confirms what Pakistan's government has been saying for weeks: that the disaster was clearly driven by global warming. Pakistan experienced its wettest August since the country began keeping detailed national weather records in 1961. The provinces that were hardest hit by floods received up to eight times more rain than usual, according to the Pakistan Meteorological Department.
Climate change made such heavy rainfall more likely, according to the analysis by a group of international climate scientists in Pakistan, Europe and the United States. While Pakistan has sometimes experienced heavy monsoon rains, about 75 percent more water is now falling during weeks when monsoon rains are heaviest, the scientists estimate.