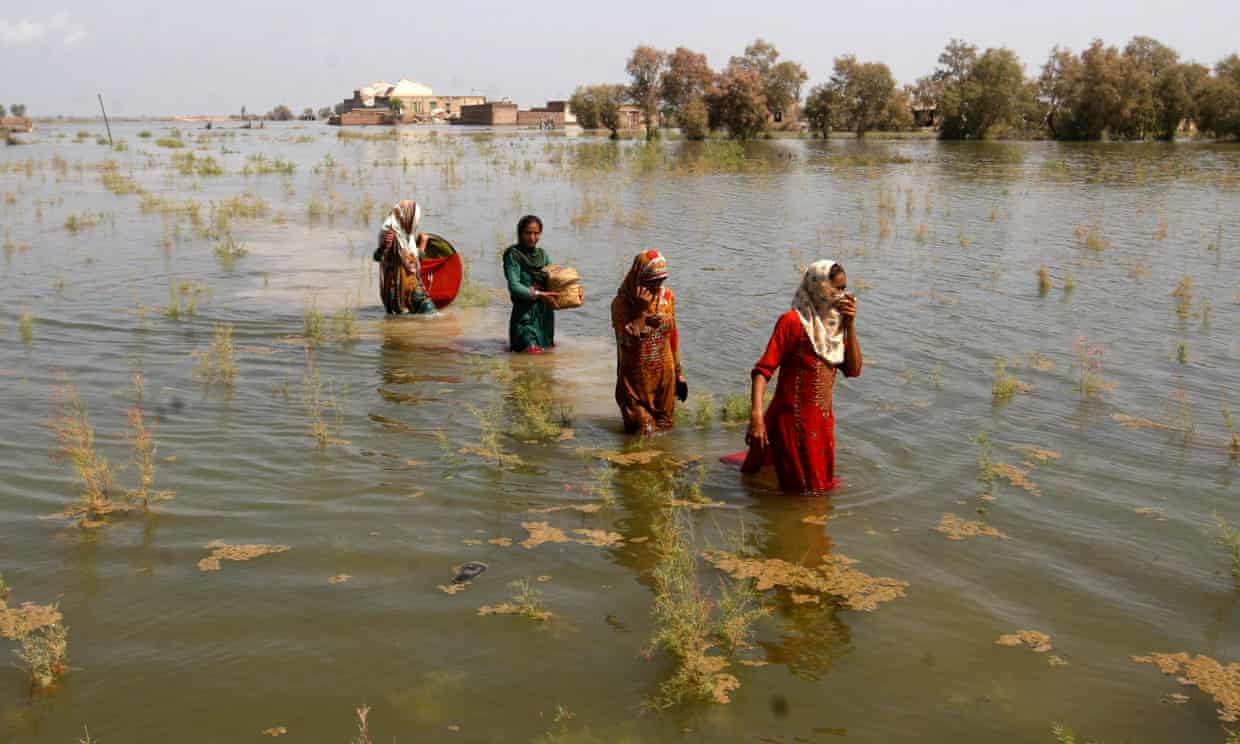 Avoiding the worst ravages of climate breakdown is still possible, and there are "multiple, feasible and effective options" for doing so, the Intergovernmental Panel on Climate Change has said.
Hoesung Lee, chair of the body, which is made up of the world's leading climate scientists, made clear that – despite the widespread damage already being caused by extreme weather, and the looming threat of potentially catastrophic changes – the future was still humanity's to shape.
"[The IPCC reports] clearly show that humanity has the knowhow and the technology to tackle human-induced climate change. But not only that. They show that we have the capacity to build a much more prosperous, inclusive and equitable society in this process.