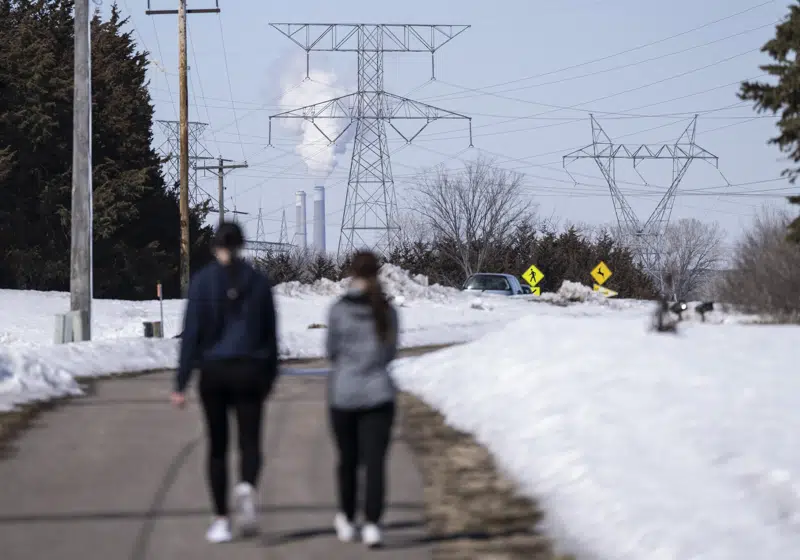 A Minnesota utility began shutting down a nuclear power plant near Minneapolis on Friday after discovering water containing a
low level of radioactive material was leaking from a pipe for the second time.
While the utility and health officials say it is not dangerous, the issue has prompted concerns among nearby residents and raised questions about aging pipelines.
Xcel Energy discovered in November that about 400,000 gallons (1.5 million liters) of water containing tritium had leaked. The utility made a temporary fix but learned this week that hundreds more gallons of tritium-laced water leaked, leading to the shutdown decision.
After the plant cools over the next few days, workers will cut out the leaking pipe, which is over 50 years old, said Chris Clark, Xcel Energy's president. The utility will then have the pipe analyzed in hopes of preventing future leaks, he said.