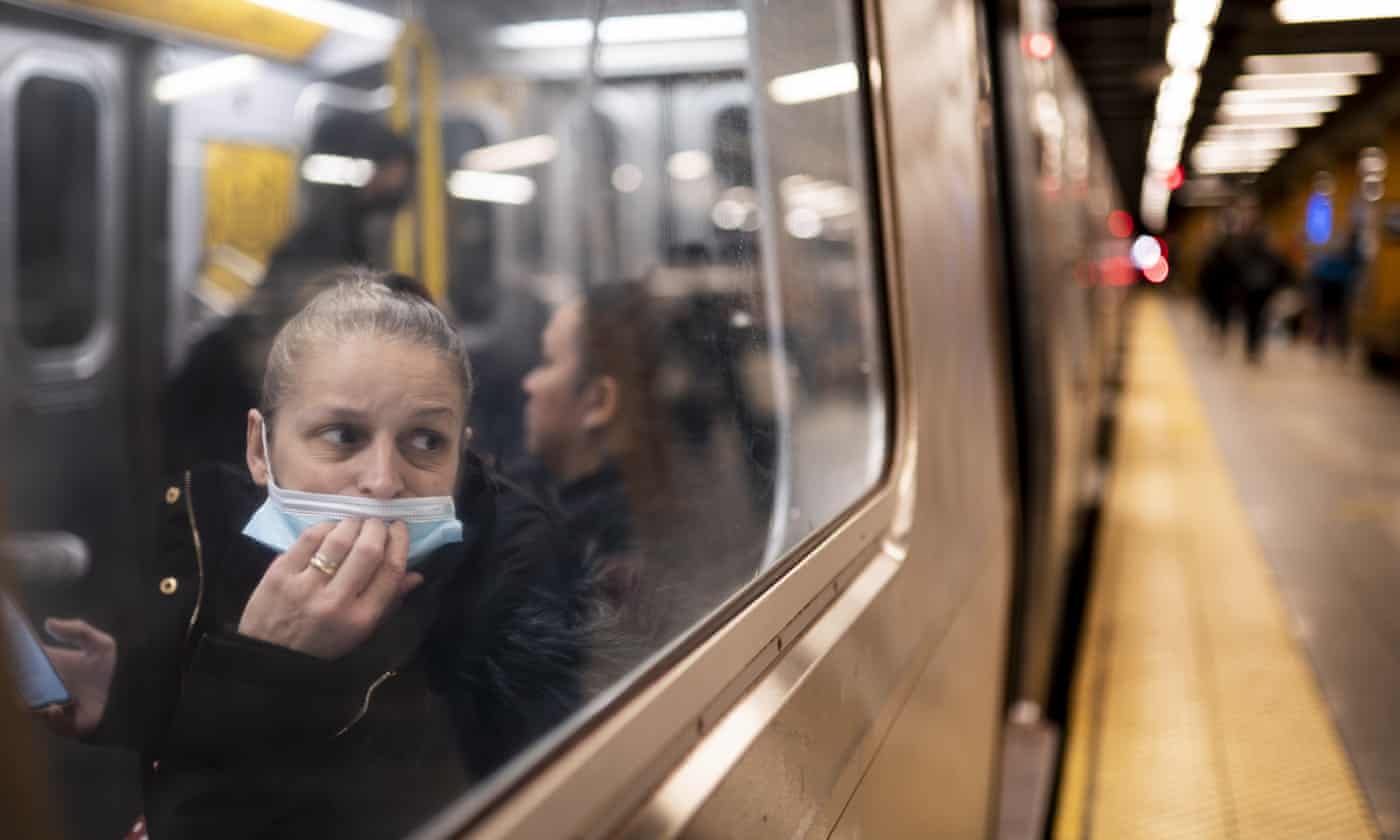 We've all seen the headlines about labor shortages, worker attrition, or – as many mainstream media outlets refer to it – "the Great Resignation".
It's true: since 2020, a record number of people have quit their jobs. The trend is ongoing, and some argue quitting is contagious. But, there's another contagion that's probably causing people to leave the workforce in droves.
Since 2020, there have been more than 95m recorded US Covid-19 cases, 1 million deaths and ongoing reports of Covid-induced chronic illness and disability, known as long Covid. A recent study by the Centers for Disease Control and Prevention estimated that long Covid affects one in five people infected with Sars-CoV-2. A recent Brookings Institution analysis found that as many as 2 to 4 million people may be out of work as a result. With more than 11m US jobs vacant, it's plausible that up to one-third of current labor shortages are due to long Covid.