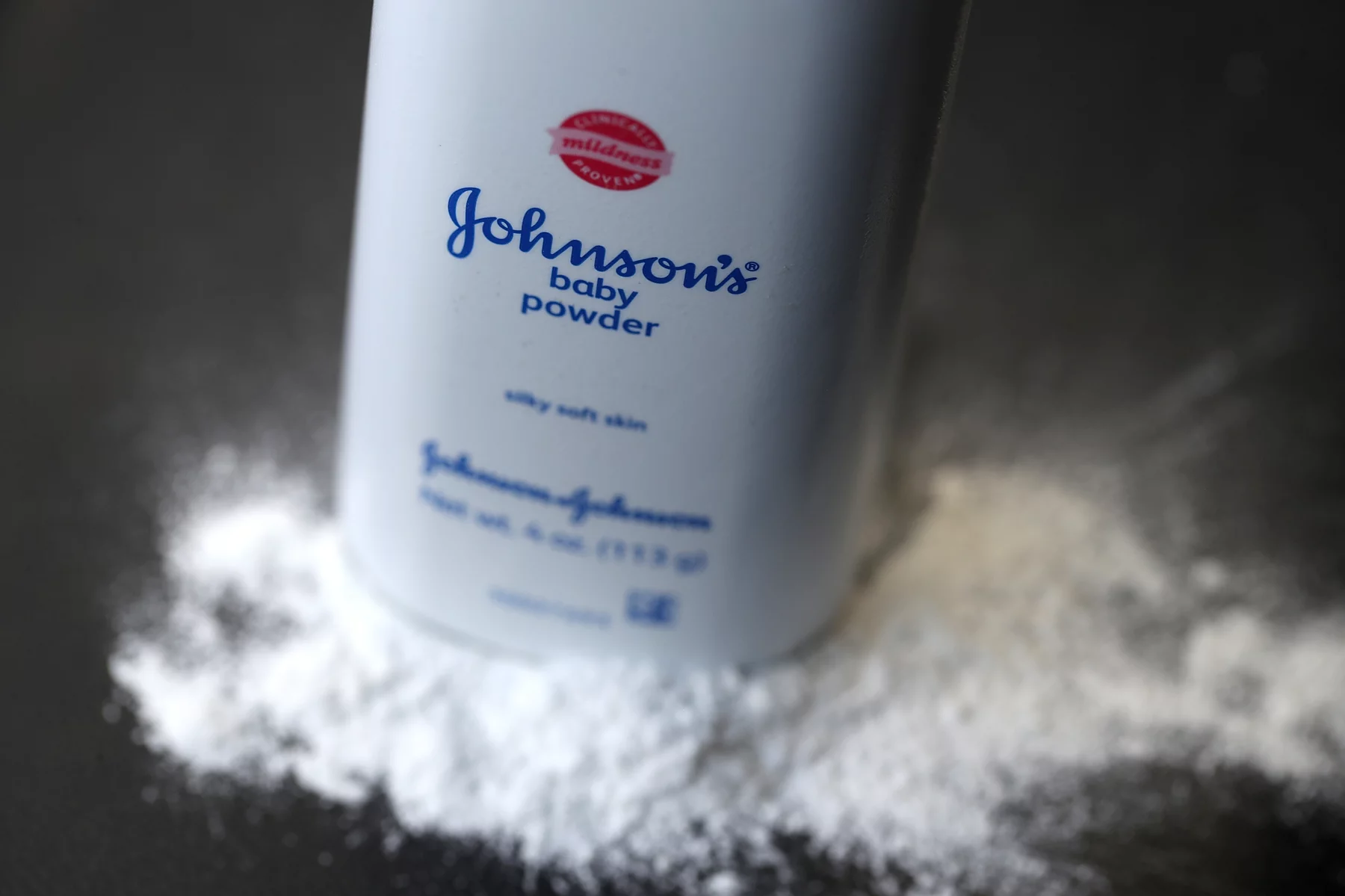 An attorney for Johnson and Johnson faced probing questions Monday over the corporation's use of a controversial bankruptcy maneuver that has frozen tens of thousands of lawsuits linked to Johnson's baby powder.
During the hearing, members of a three-judge panel of the United States Court of Appeals for the Third Circuit in Philadelphia asked whether J&J had used the legal strategy to gain "a litigation advantage" over roughly 40,000 cancer patients who have sued the company.
The cases were filed mostly by women. They claim Johnson's iconic talc baby powder was contaminated with asbestos, which caused their mesothelioma or ovarian cancers.
J&J, which announced last month it would suspend all talc baby powder sales worldwide, has denied any wrongdoing.