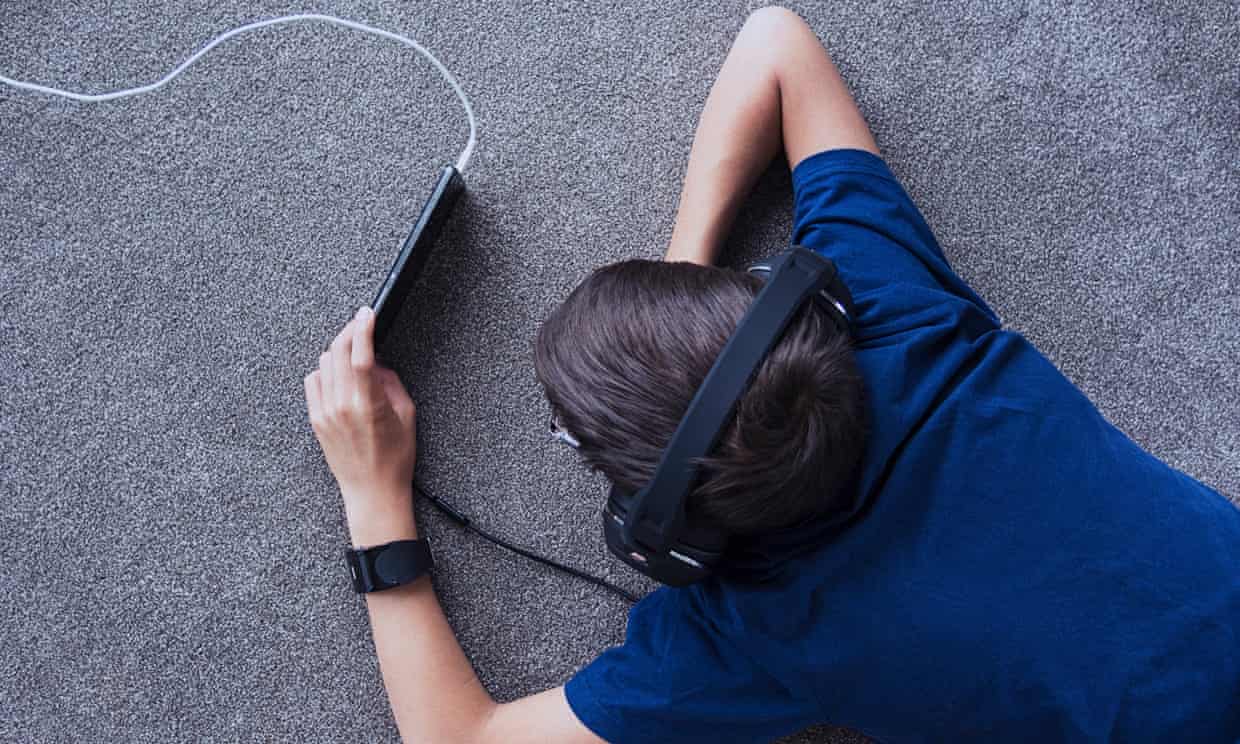 More than 1 billion teenagers and young adults may be at risk of hearing loss because of their use of headphones, earphones and earbuds and attendance at loud music venues, a study suggests.
An international team of researchers estimate that 24% of 12- to 34-year-olds are listening to music on personal listening devices at an "unsafe level". The findings were published in the journal BMJ Global Health.
They called for governments to "urgently" implement safe listening policies.
The World Health Organization (WHO) estimates that more than 430 million people of all ages worldwide currently have disabling hearing loss. Young people are particularly vulnerable because of their use of personal listening devices (PLDs), such as smartphones, headphones and earbuds, and from visiting loud music venues, amid poor regulatory enforcement.