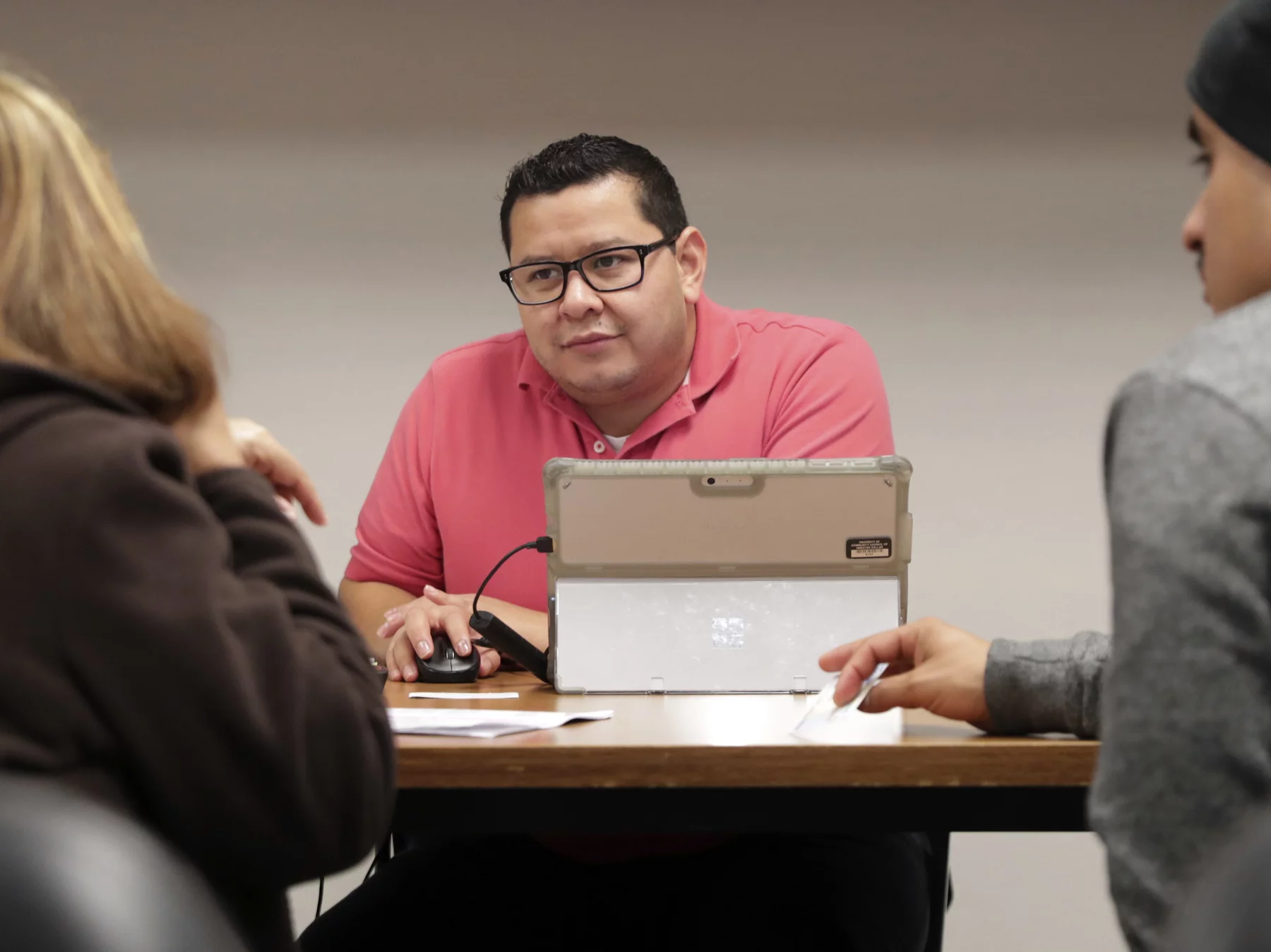 The Affordable Care Act health insurance marketplaces just hit a record: 16.3 million people signed up for the insurance also known as Obamacare.
That is a million more people than signed up for ACA health insurance last year. (Enrollment is closed on Healthcare.gov, but still open on state marketplaces in California, Washington, D.C., New Jersey, New York and Rhode Island until January 31.)
"Enrollment at Healthcare.gov is up a whopping 50% since President Biden took office," Ambassador Susan Rice, domestic policy advisor to the president, told reporters on Wednesday. Among the enrollees were 3.6 million people who were new to the marketplace, she added, people who "will now have the peace of mind that health insurance brings."
What's driving the upward trend? The big reason is that the plans are cheaper for people than they used to be. The federal government has pumped billions of dollars in recent years into subsidies to keep costs down for consumers.
Health officials say 4 out of 5 enrollees qualify for plans that cost $10 or less per month. And 5 million people who are uninsured qualify for zero dollar premium plans, according to a recent analysis from the Kaiser Family Foundation.