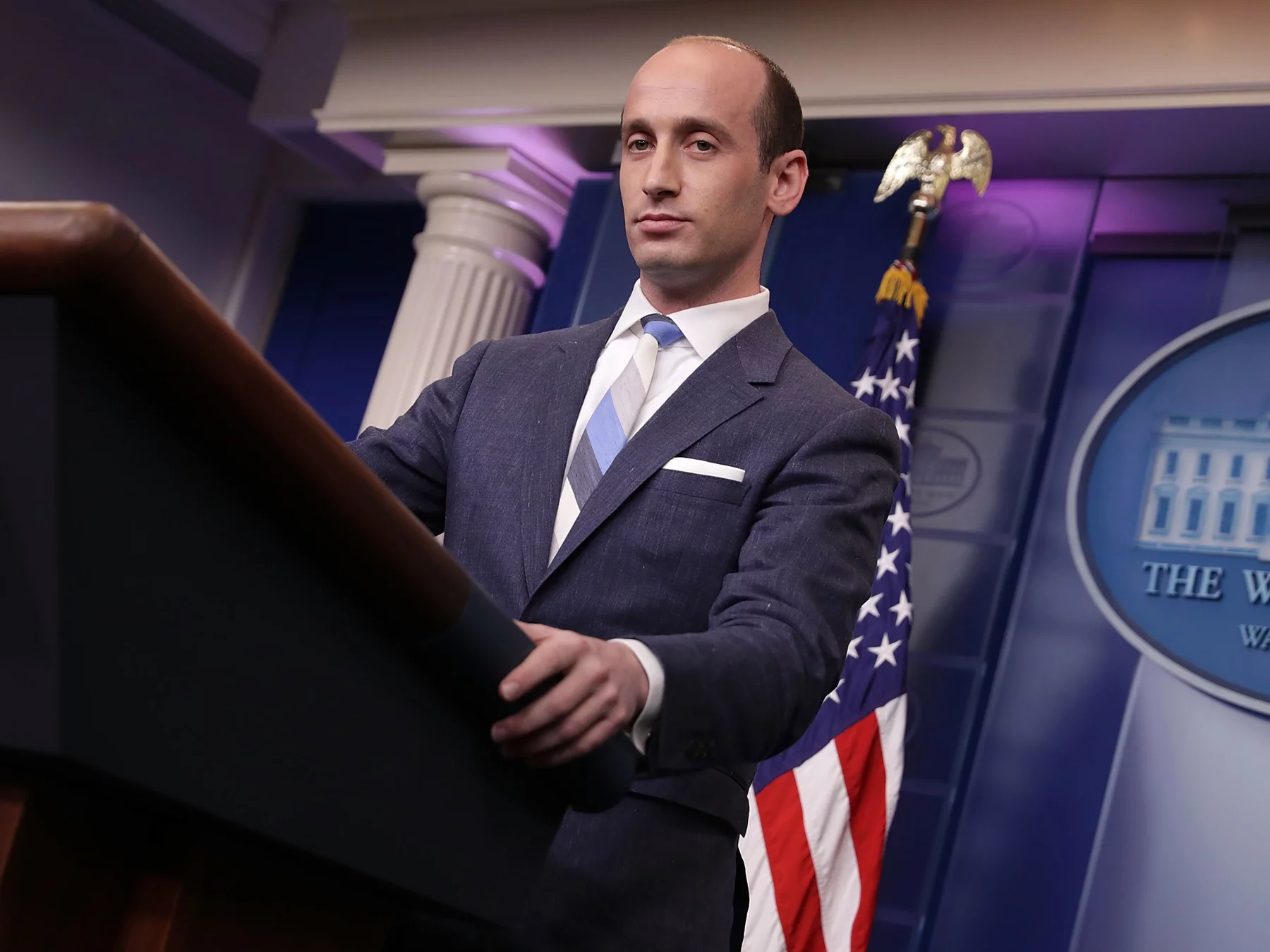 Ahead of Election Day in the high-stakes 2022 midterm elections, right-wing groups have spent tens of millions of dollars on anti-transgender ads in battleground states.
America First Legal, an organization launched by former Donald Trump aide Stephen Miller, is behind many of the political ads targeting transgender kids that have run in at least 25 states.
Research from the Human Rights Campaign indicates that "a significant portion" of the ad spending has been directed toward Black and Spanish-speaking voters through radio, mail, TV and digital means. America First Legal spent $4 million to get its ads on Black and Spanish-language radio in Arizona, Colorado, Georgia, Michigan, Nevada, Ohio, Pennsylvania and Texas, according to the Human Rights Campaign.