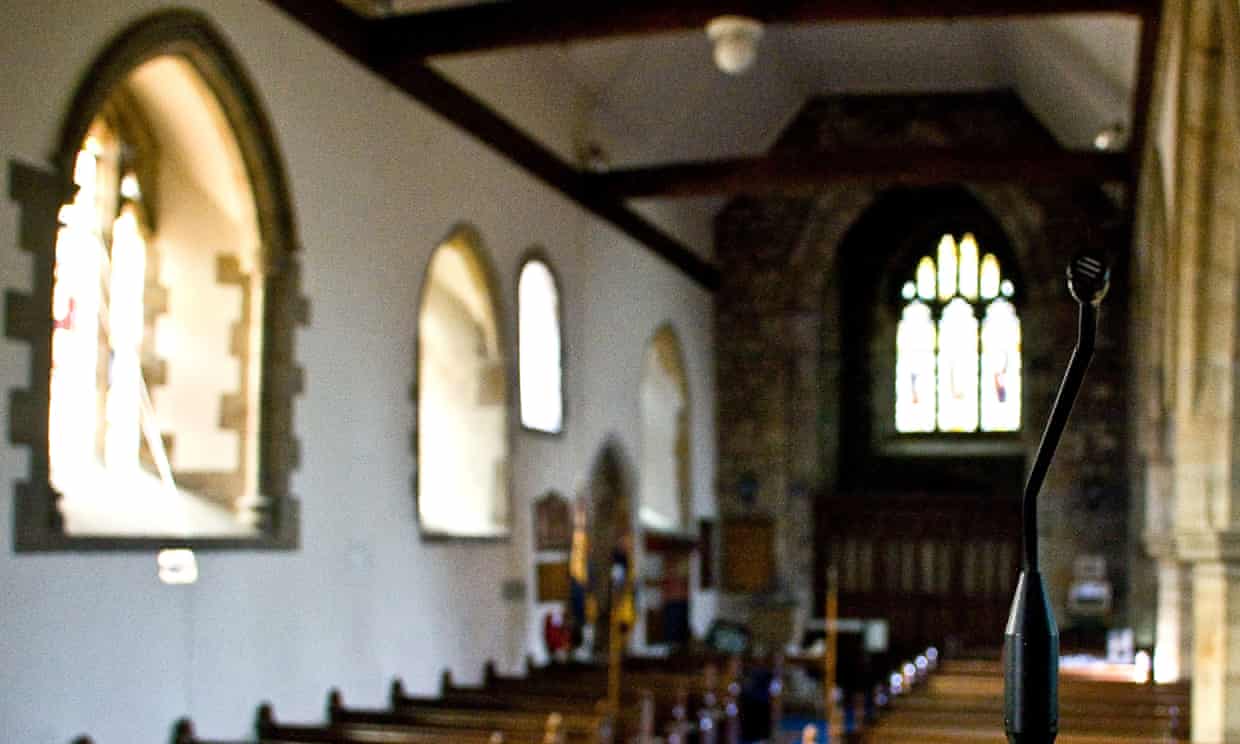 The Church of England has suffered from a culture of deference, inertia, misogyny, protectionism and victim-blaming, a three-year internal review of abuse cases has found.
Almost 400 new cases involving actions by clergy, officials and volunteers against children and vulnerable adults were uncovered in the most extensive review of personnel records ever undertaken.
In a foreword to the review team's 129-page report, published on Wednesday, the archbishops of Canterbury and York wrote of the "great sadness and profound shame that we, again and again, come face-to-face with the brokenness and failings of our church".
The review led to 26 national recommendations, including the establishment of a victims' charter to enable children to be "truly 'heard' when they are expressing distress or communicating that something is wrong".