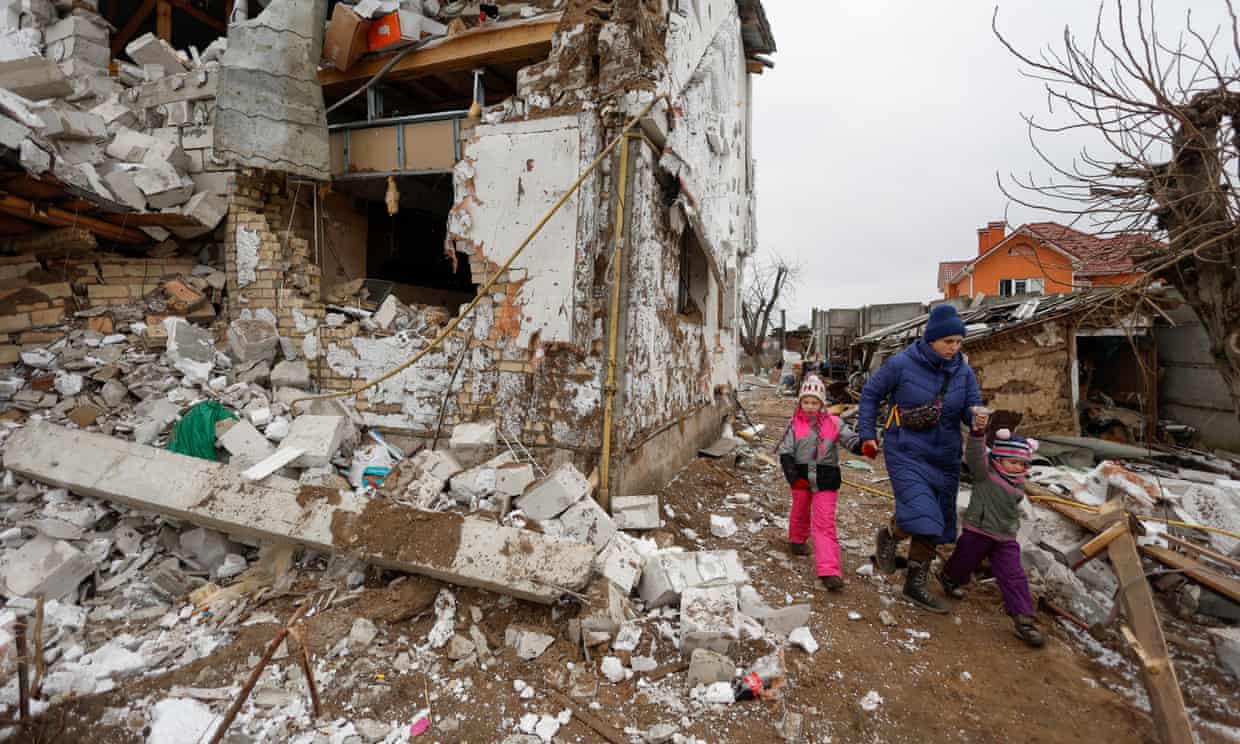 Ukranian air defences shot down 47 of the 55 missiles Russian forces fired at Ukraine, the country's top general said on Thursday. Reuters reported that Mosow used the Kh-47 Kinszhal hypersonic missile, amond other models, incoming missiles were shot down around the area of the capital Kyiv, he added.
Russia's finance ministry has proposed scrapping liquidity restrictions for spending on "anti-crisis" investments from its national wealth fund (NWF), citing the need to support key sectors amid challenging geopolitical conditions.

The UK hopes the Challenger 2 tanks it is supplying to Ukraine will arrive in the country at the end of March, defence department minister Alex Chalk said on Thursday.

Russian authorities designated the independent news outlet Meduza an "undesirable organisation" on Thursday, effectively outlawing the site from operating in Russia and banning any Russian from cooperating with Meduza or its journalists.