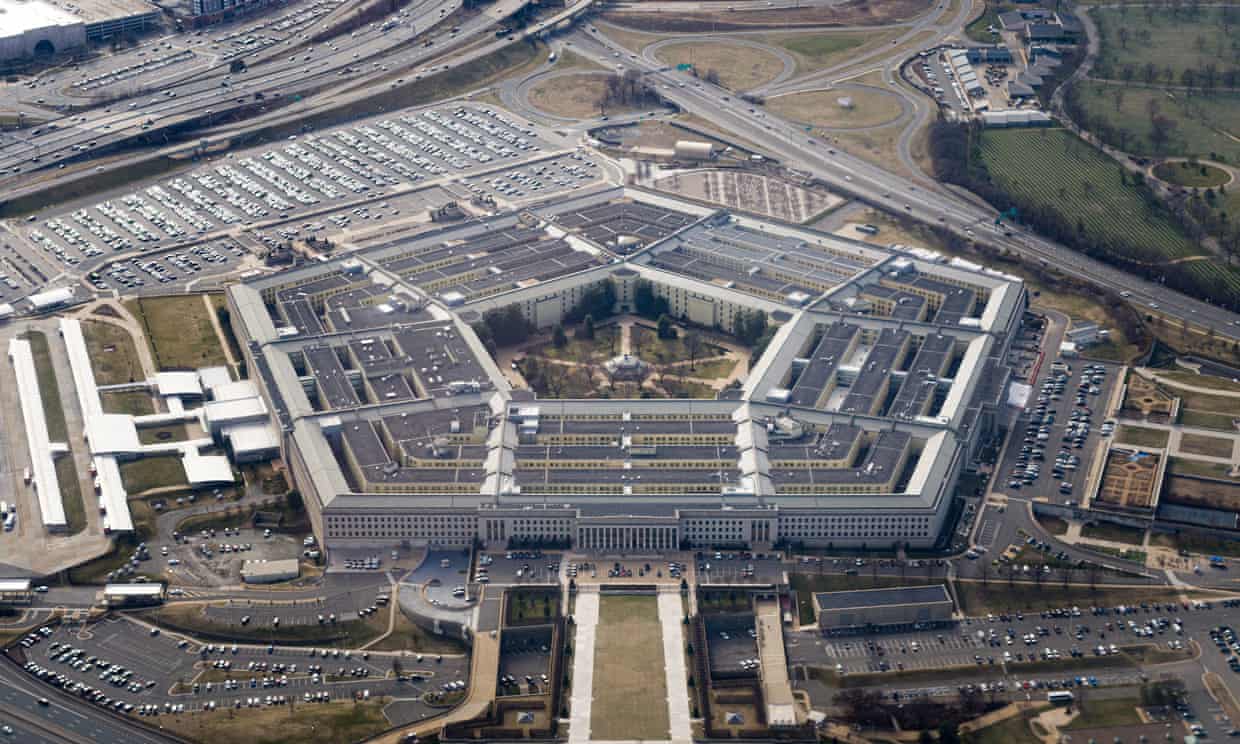 The U.S. government is monitoring a suspected Chinese surveillance balloon that has been flying over the northern part of the country since earlier this week but has held off on shooting it out of the sky, senior defense officials confirmed Thursday.
"The United States government has detected and is tracking a high-altitude surveillance balloon that is over the continental United States right now," Pentagon spokesperson Brig. Gen. Pat Ryder told reporters. "The U.S. government . . . continues to track and monitor it closely."
Ryder stressed that the balloon is currently traveling in the atmospat at an altitude "well above commercial air traffic and does not present a military or physical threat to people on the ground," and noted that after the balloon was detected the government "acted immediately to protect against the collection of sensitive information."
The balloon, first reported by NBC News, was first spotted over Montana on Wednesday.