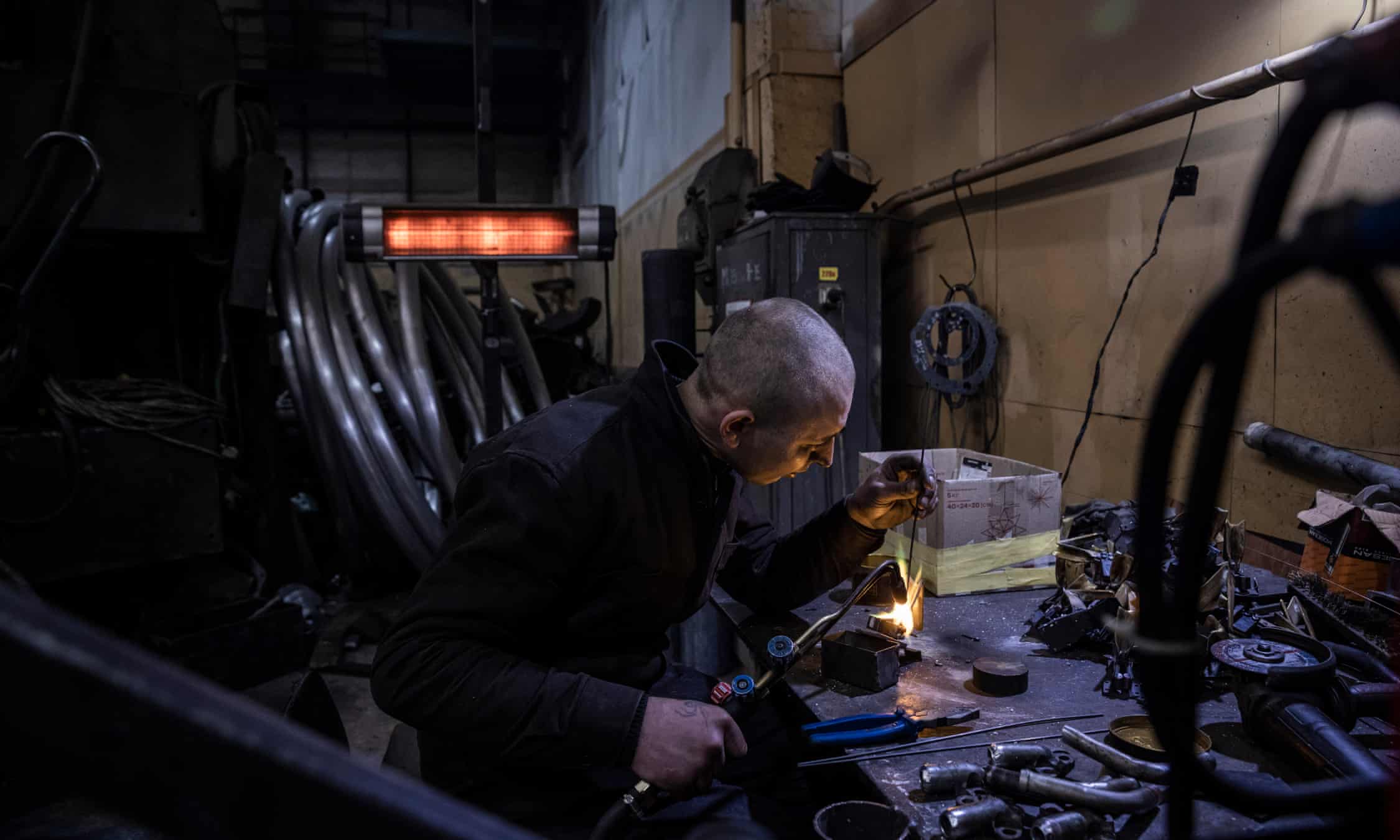 T
he first task is to wipe off or cover up the Z, says Anatoly, 44, of the call sign infamously daubed on Russian hardware involved in the war in Ukraine. "We don't want friendly fire later on." Then the mechanics get to work.
In a secret location in Ukraine, within a vast warehouse that could be mistaken for a tank graveyard, what was once Russian – Soviet, in many cases – is being turned Ukrainian.
All the headlines have recently been made by the decision of Germany and a host of others to supply Ukraine with western heavy armour: Leopard 2s, Challengers and Abrams.
The names have become familiar and they may have the technical cutting-edge and firepower to turn the course of the Ukraine's war, when they arrive and if in sufficient numbers.