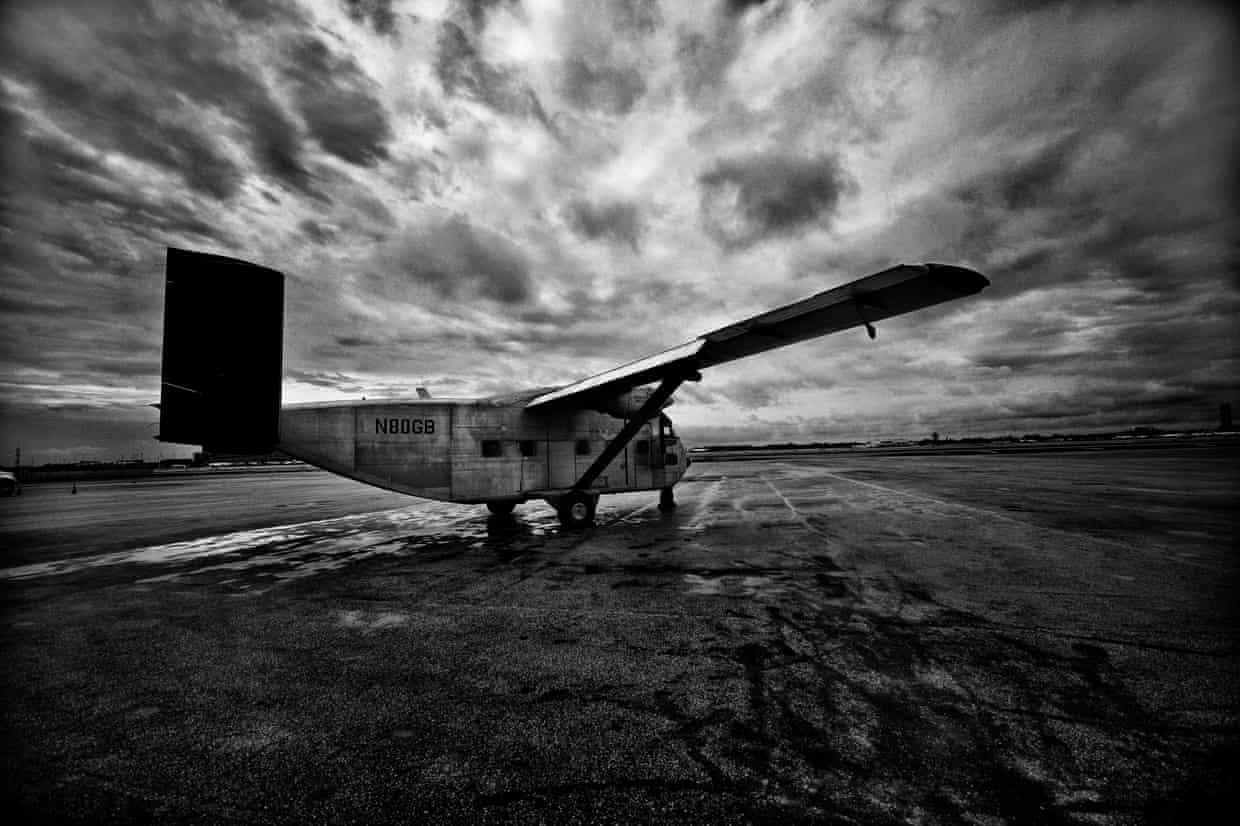 O
n the night of 14 December 1977, the three pilots flew their turboprop aeroplane for more than an hour out over the Atlantic Ocean. The technical log they had completed on takeoff registered no passengers, but that was a lie: on the cabin floor behind them lay eight women and four men, tortured, drugged and barely conscious.
Two of the flight crew stripped the victims naked and opened the ramp door at the rear of the plane. Then they pushed their victims out, to fall thousands of feet into the South Atlantic.
Though such "death flights" by which thousands perished were routine during Argentina's 1976-83 military dictatorship, many of their details remain unknown.

After an astounding series of events, however, not only have the pilots of this particular flight been identified and convicted, but the plane itself, a Belfast-built Short SC.7 Skyvan, has been located in the US and will soon be returned to Argentina, where it will be put on display in Buenos Aires at the Museum of Memory set up in the former Argentinian military death camp that it once served.