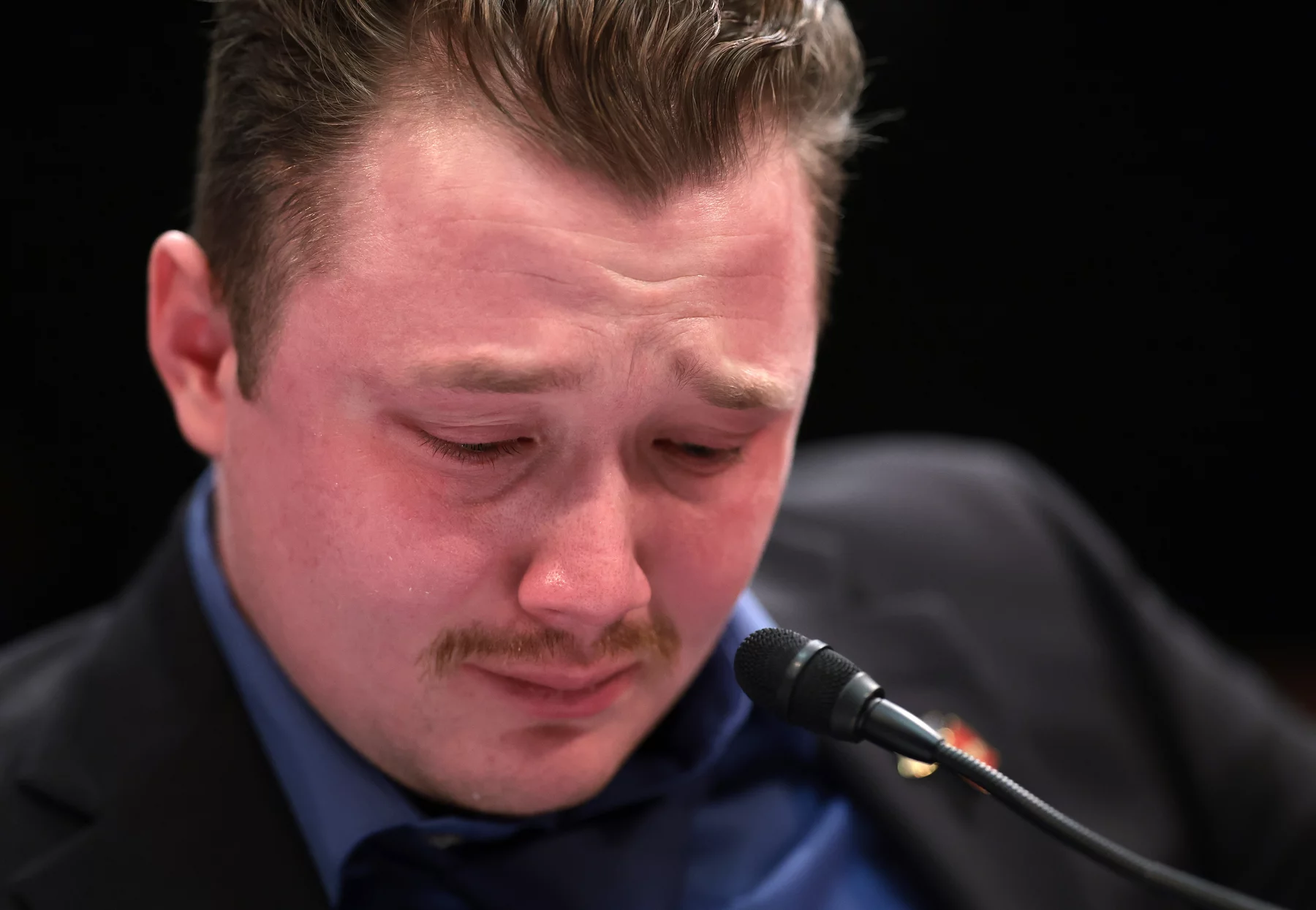 House Republicans vowed when they took control of the House of Representatives in the 2022 midterms they would hold the Biden administration accountable for the fallout from the chaotic withdrawal of all U.S. forces from Afghanistan in the summer of 2021.
The House Foreign Affairs panel's first oversight hearing on what happened leading up to and after the U.S. end to a more than 20-year war featured emotional and graphic testimony from a Marine injured in the bombing at the Abbey Gate at Hamid Karzai International Airport in Kabul. Lawmakers also heard from a young Army medic who is still haunted by images of trying to save his fellow soldiers killed during that attack. And veterans who scrambled and set up mini State Departments to evacuate Afghan allies recounted frustration with the U.S. government's lack of planning and continued problems as they try to process visas.
The exit of U.S. forces and rushed evacuation of allies by the U.S. military as the Afghan government fell and the Taliban regained control of the country stand as one of the most damaging periods of President Biden's tenure in office.