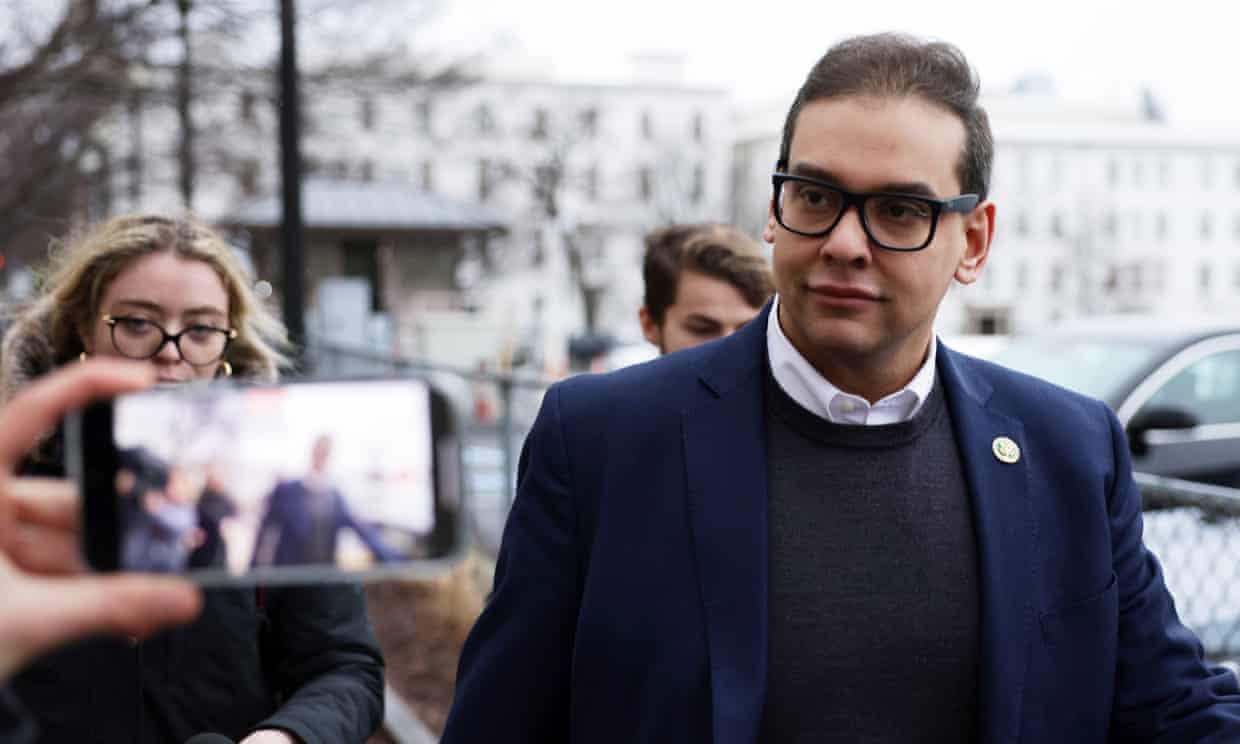 Just as it seemed the well of bizarre stories about George Santos might have begun to run dry, it was reported on Friday that the New York Republican congressman told potential donors he was a producer on the notoriously ill-fated Spider-Man musical.
Bloomberg News said: "The lead producer, Michael Cohl, denied Santos's involvement, saying through an assistant that [Santos] wasn't a producer on the musical. Santos's name also never appeared in the playbills for the show."
Santos and his lawyers did not immediately comment.
Santos, 34, won election to Congress in New York's third district in November. Since then, he has been consumed by revelations about his largely made-up educational and professional résumé; disproven claims about his family history including supposed links to the Holocaust and 9/11; allegations of criminal behaviour; and even reports that he once appeared as a drag queen in Brazil.