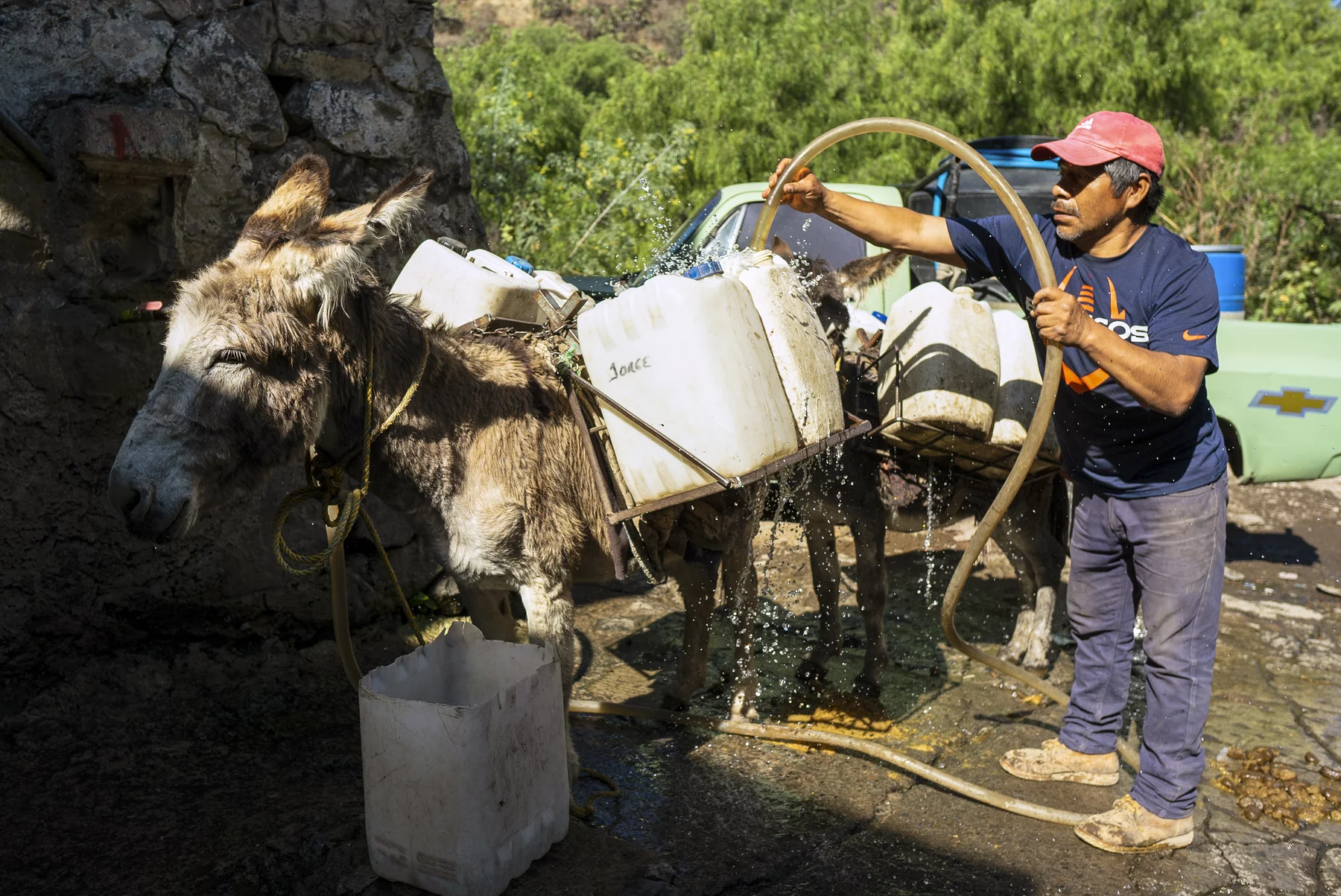 Millions of people in Mexico don't have access to clean water. Extreme heat and drought brought on by climate change are partly to blame, but so is the aging infrastructure and years of mismanaging water.
Mexico is not the only place struggling with wide-scale water insecurity. Around 2 billion people around the world do not have access to clean and safe drinking water, and approximately 3.6 billion people – 46% of the world's population – lack adequate sanitation services, according to a new United Nations World Water Development Report released Wednesday.
"Water insecurity leads to a number of other insecurities," said Richard Connor, editor-in-chief of the report. "If you don't have enough water to grow food, you will end up with food insecurity."
The new report was released Wednesday at the U.N. water conference in New York – the first major U.N. conference devoted to water since 1977. It lays out the challenges facing the U.N.'s sustainability goals to secure clean water and sanitation for all people by 2030. The U.N. estimates such efforts could exceed $1 trillion each year.