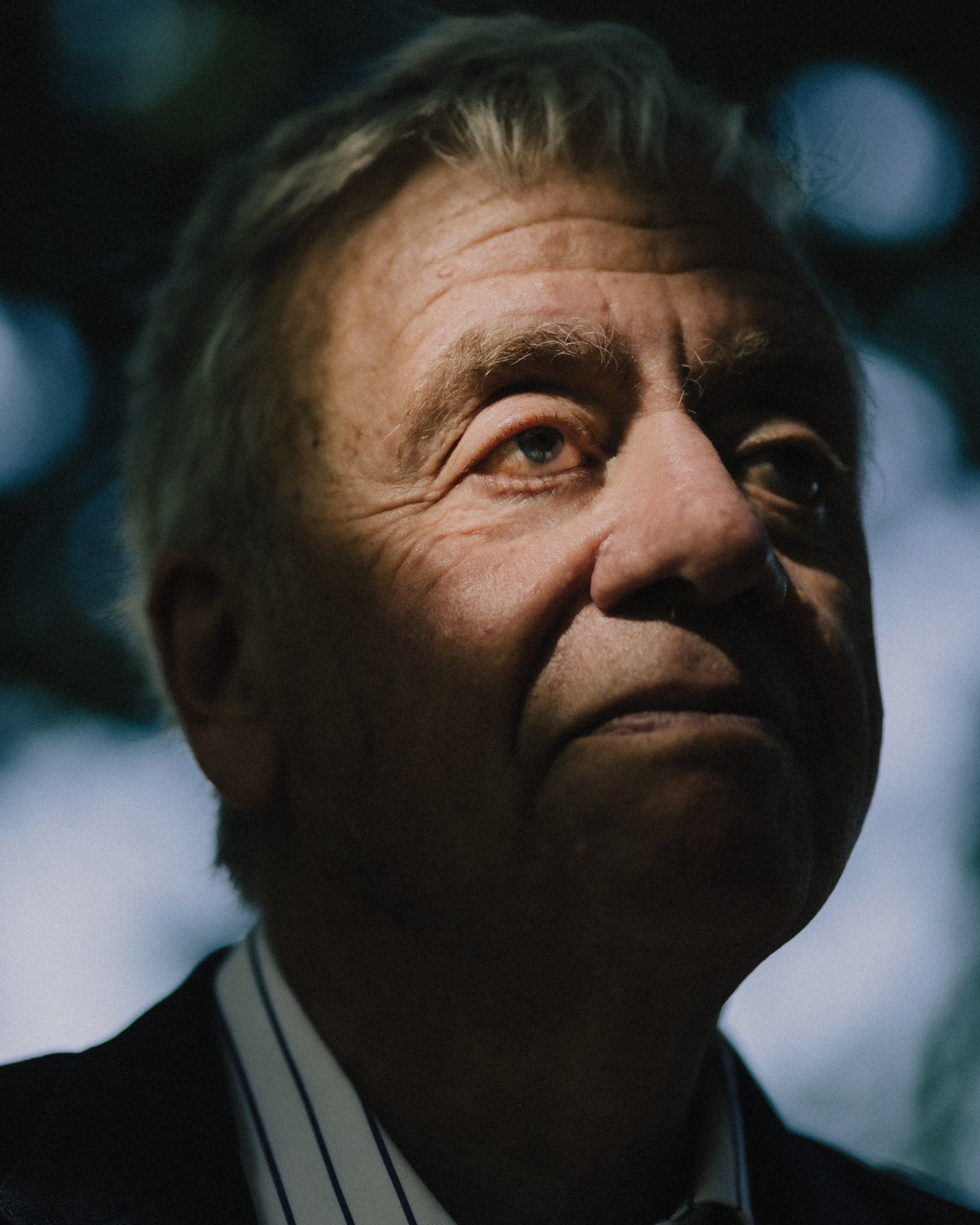 O
n September 22
of last year, Michel Goldman, a Belgian immunologist and one of Europe's best-known champions of medical research, walked into a clinic near his house, rolled up his sleeve, and had a booster shot delivered to his arm. He knew he'd need it more than most.
Just a few weeks earlier, Michel, 67, had been to see his younger brother, Serge, the head of nuclear medicine at the hospital of the Université Libre de Bruxelles, where both men are professors. Michel was having night sweats, and he could feel swollen lymph nodes in his neck, so his brother brought him in for a full-body CT scan. When the images came through to Serge's computer they revealed a smattering of inky spots, bunched near Michel's left armpit and running up along his neck. It was cancer of the immune system—lymphoma.
Given his own area of expertise, Michel understood this meant he'd soon be immunocompromised by chemotherapy. With another winter on the way—and perhaps another wave of SARS-CoV-2 infections—that meant he had just a narrow window of opportunity in which his body would respond in full to COVID vaccination. Having received two doses of Pfizer the prior spring, Michel quickly went to get his third. If he was about to spend months absorbing poison as he tried to beat a deadly cancer, at least he'd have the most protection possible from the pandemic.