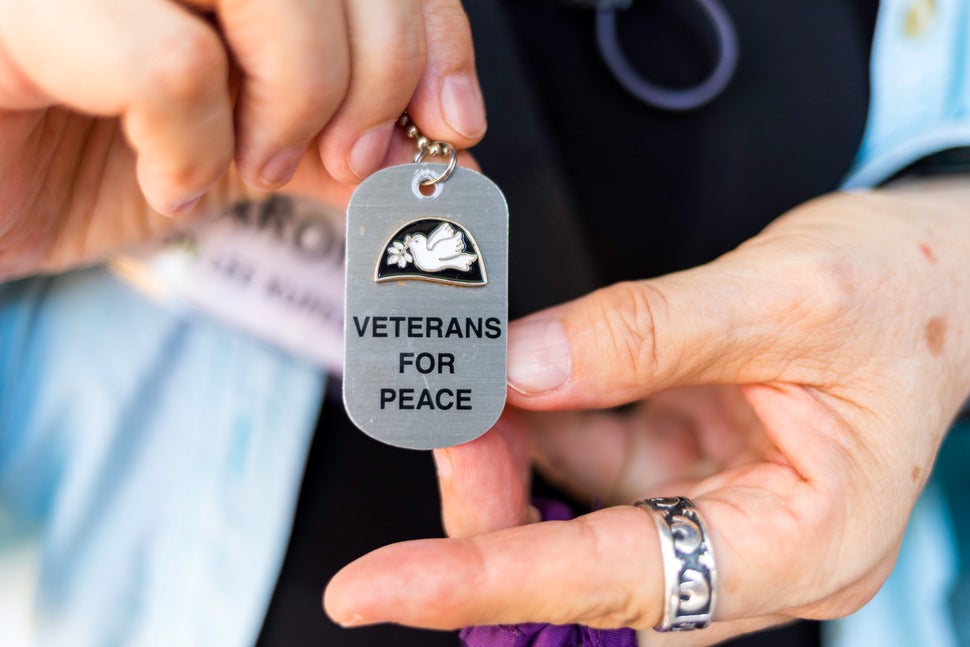 The street that leads to David Clark's home is marked with a sign that says "Ushi's house." That's the name of his wife, born in the year of the buffalo under the Vietnamese zodiac. Clark is also a buffalo ― that's what makes them a good match, he says.

In other ways, they're a surprising pair: Clark first came to Da Nang in 1968 as a 19-year-old Marine fighting in the Vietnam War. He returned to the country four decades later to see what had become of it. He met Ushi, who is Vietnamese, a few years later at a restaurant she owns in the town of Hue.
He remembers she was wearing a chartreuse dress, with long earrings and a watch to match. They later danced in the street as Ushi's favorite song ― the Beatles' "Eight Days a Week" ― played at a festival.

The two fell in love and married in a Catholic church while wearing traditional Vietnamese wedding clothes. Later, they bought a house near the beach in Da Nang and remodeled it to add some Western elements, including a filter that lets them drink straight from the kitchen sink.