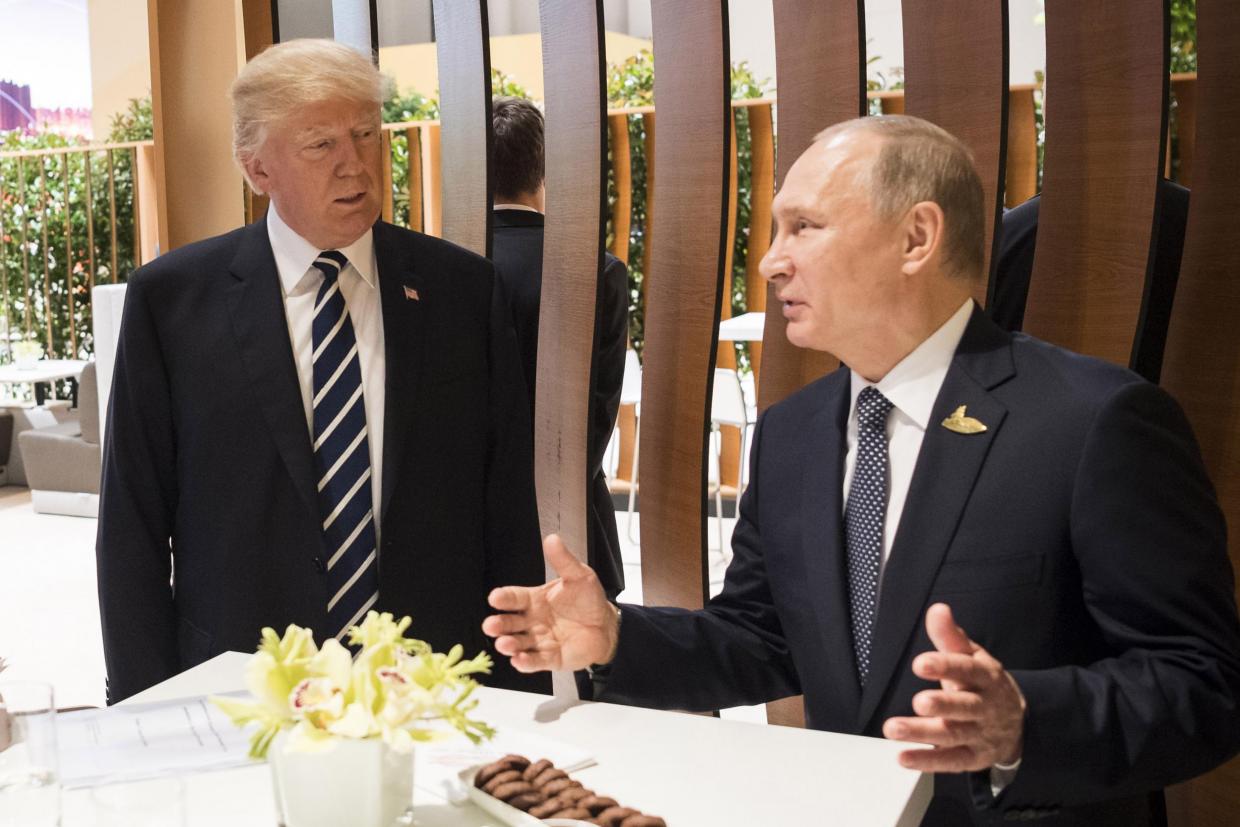 Russia has retaliated against new US sanctions by ordering 755 American diplomats to leave - a move than will create a fresh crisis in the relationship between the two countries.
Days after the both houses of the US Congress voted almost anonymously to impose fresh sanctions on Moscow, Vladimir Putin said he was responding to "unlawful" behaviour by Washington.

"The American side has made a move which, it is important to note, hasn't been provoked by anything, to worsen Russian-US relations. [It includes] unlawful restrictions, attempts to influence other states of the world, including our allies, who are interested in developing and keeping relations with Russia," Mr Putin told the Rossiya 1 TV channel.