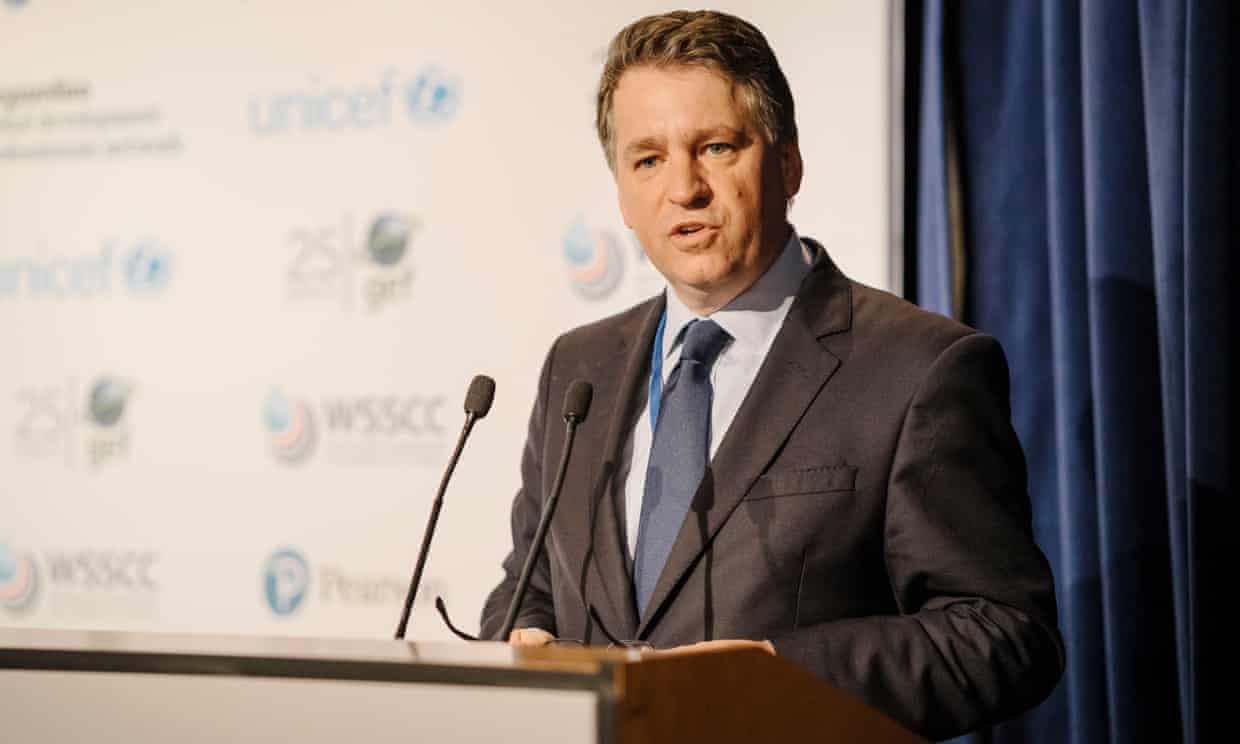 Justin Forsyth has resigned as deputy executive director of Unicef following accusations of inappropriate behaviour toward female staff while chief executive of Save the Children.
Forsyth said he was not resigning because of the mistakes he had made while at the charity, but because of attempts to damage aid organisations and the humanitarian sector.
It emerged this week that Forsyth was accused of sending inappropriate texts and making comments to female staff about their appearance on separate occasions in 2011 and 2015 while he was the head of Save the Children.